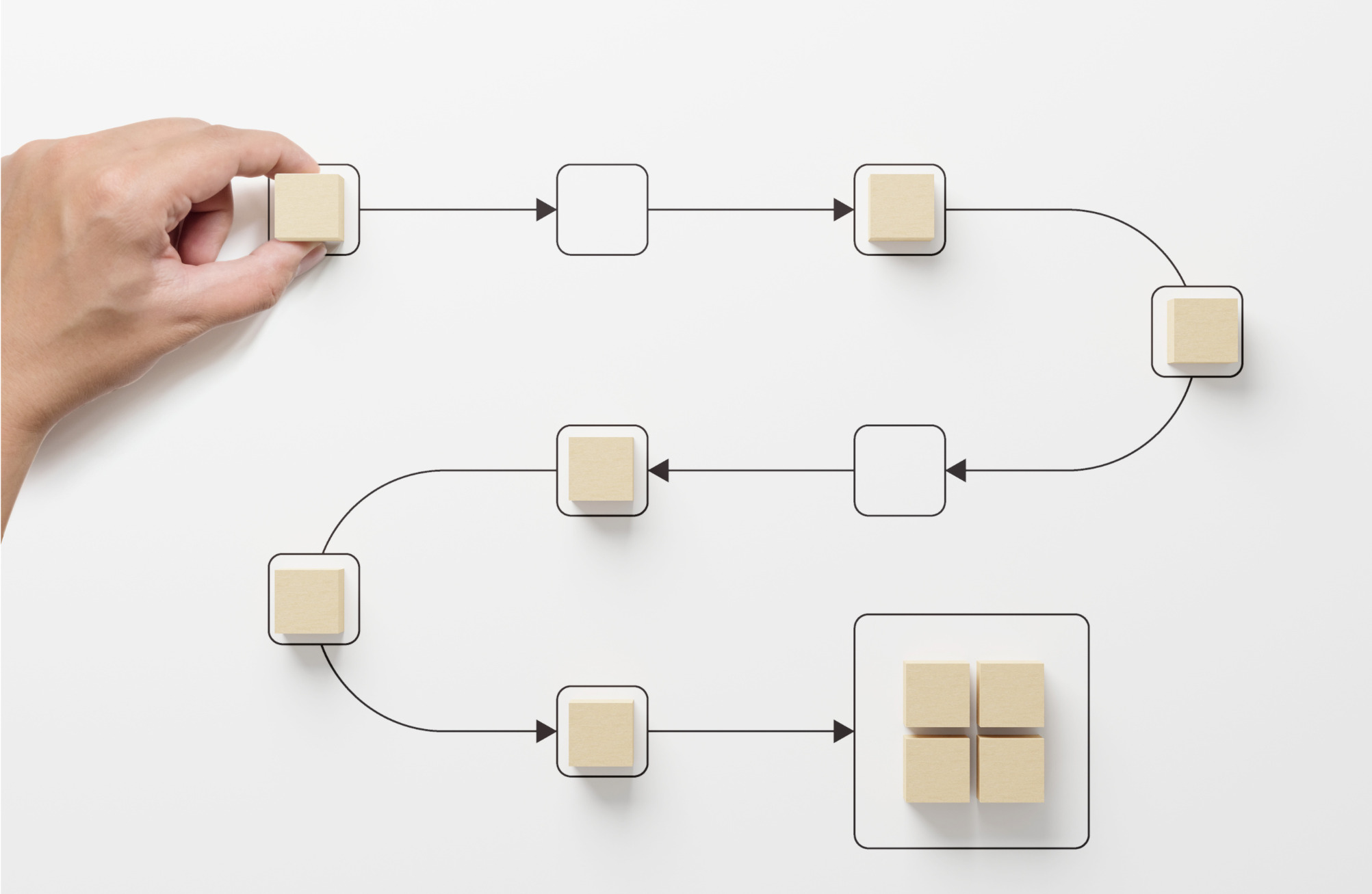 Consultation

We will accept requests at any time. Please use our inquiry form.
*If you require Non-Disclosure Agreement(NDA) contract, please kindly let me know.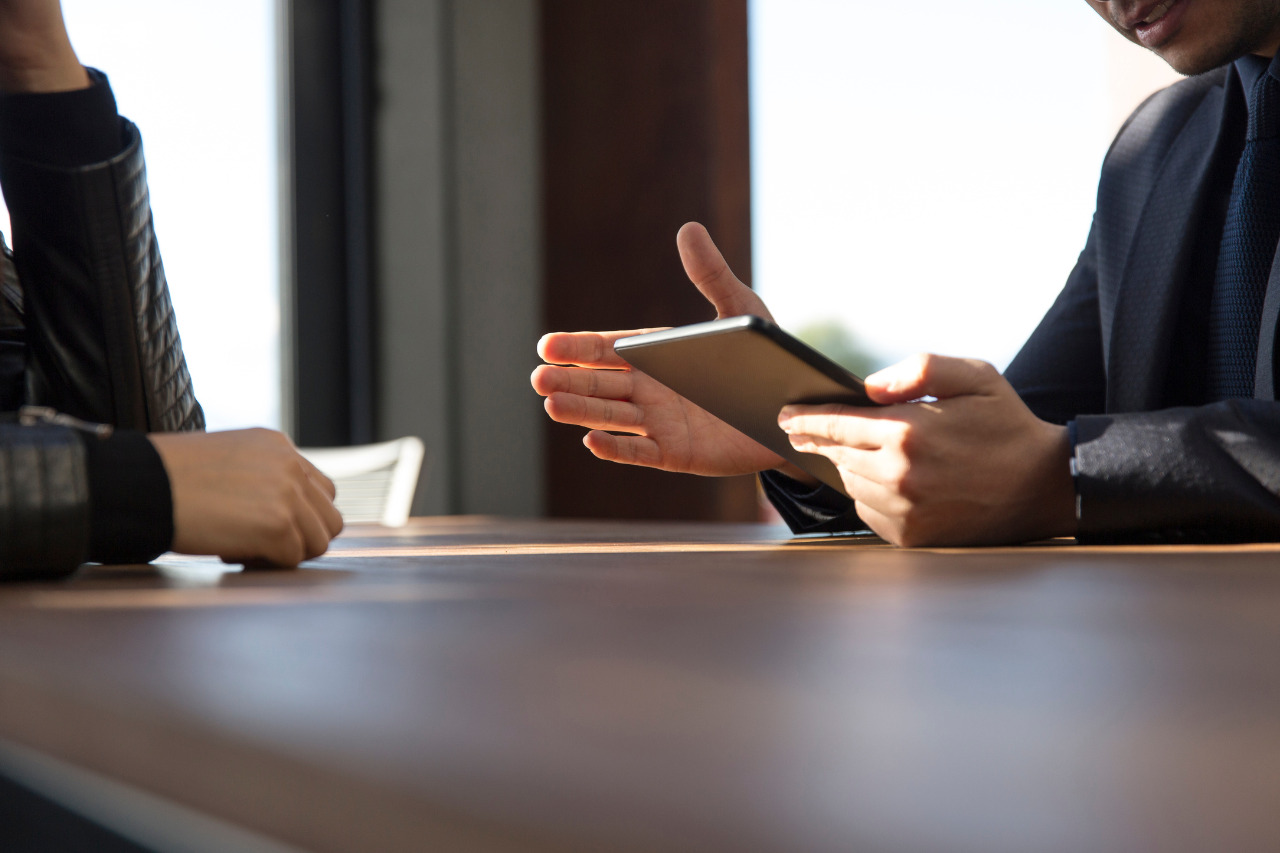 Detailed discussions

After a confidentiality agreement is signed, we will require detailed disclosure of relevant information as well as the technologies to gain an clear understanding of the subject matter.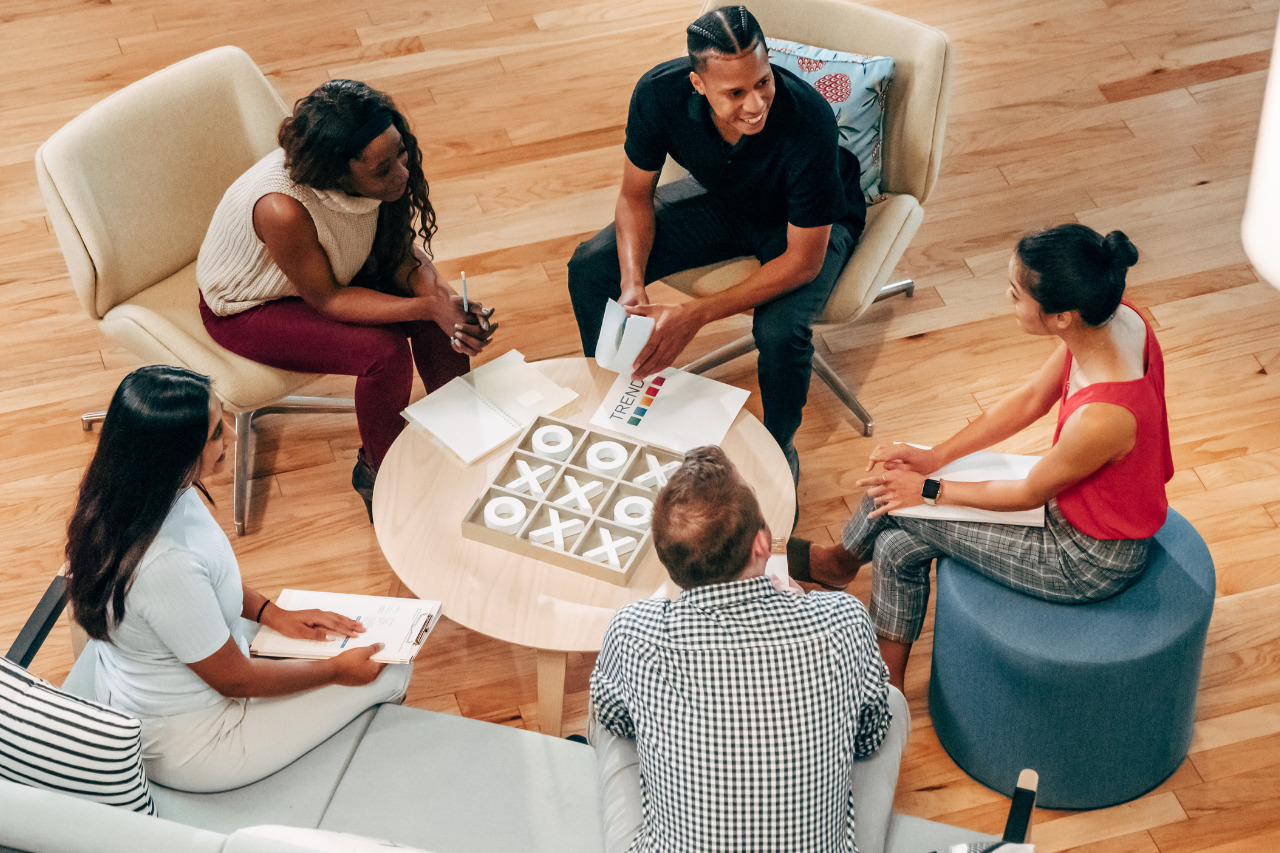 Conclusion of service Agreement

We submit quotation in two weeks.
After you approval of our plan and quotation , the contract will be finalized. 
 *The content of the contract will be determined after individual consultation with the customer.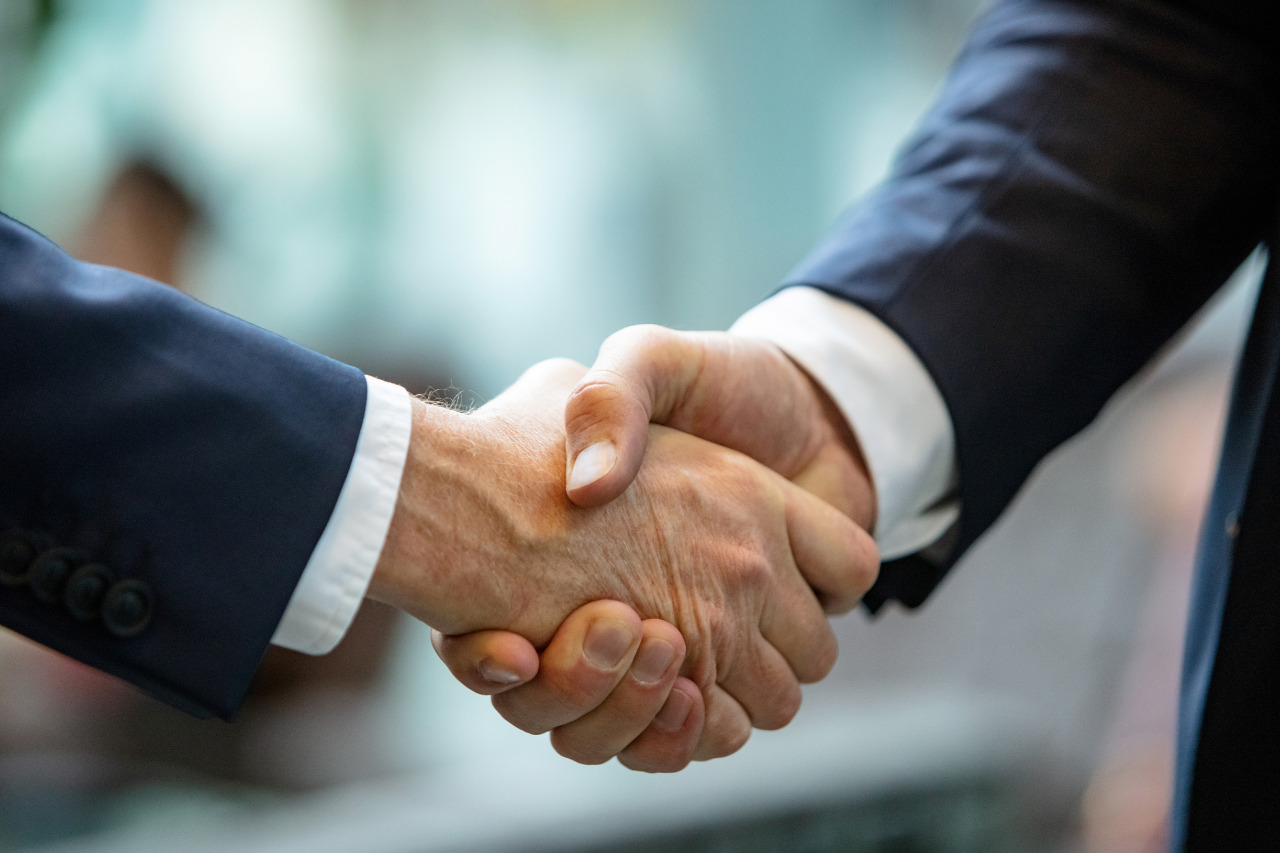 Implementation of synthesis

We will custom-synthesize the compounds with the protocols (specifications).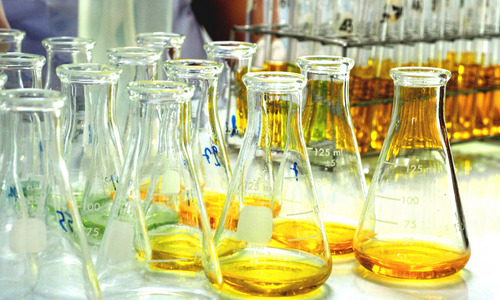 Report and delivery

After inspecting the product at our company, we will deliver the product and report conform to the contract.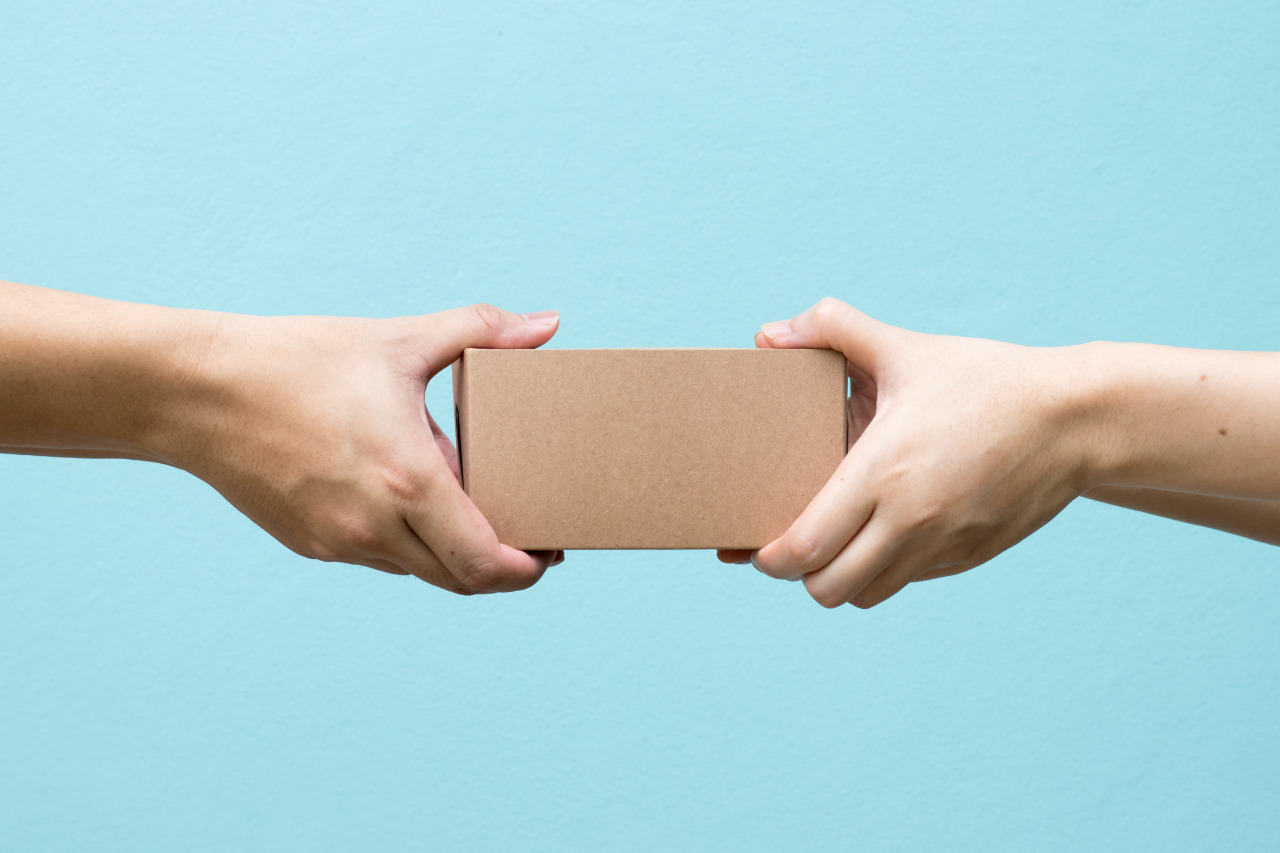 Payment

Closing will be at the end of the month, and payment will be at the end of the following month.