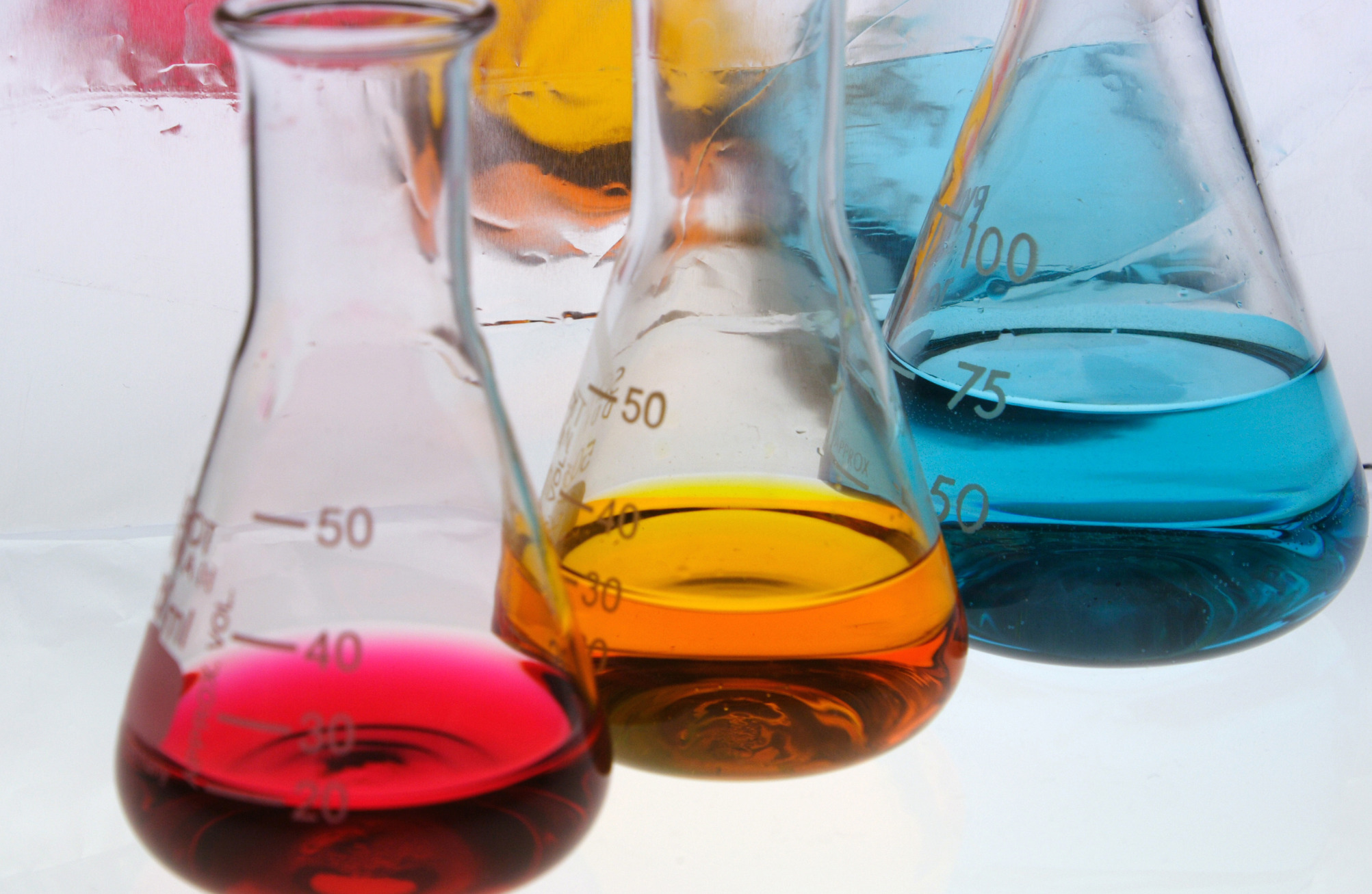 Contract synthesis
Due to the R&D outsourcing trends in the pharmaceutical and chemical industries, we contribute to accelerate their new developments by fulfilling their needs by synthesizing complex organic molecules.
i Chemical Lab have a proven track record in research and development in a wide variety of fields, including pharmaceuticals, agricultural chemicals and electronic materials.
Our strong point
Low-cost
Think from the customer's perspective
More than 15 years of contract synthesis experience
300 projects commissioned from 130 public research institutions and private companies
Product of Japan
We provide High-qrity-compound fromJapan
We provide any services
i-Chemical Lab provides a variety of services, including contract synthesis services for organic compounds.
Our Service
Synthesis of low molecular weight compounds
Synthesis of deuterium compounds
Custom Standard item
Development of synthetic route
Extract of ingredients of drag
Analysis of organic compounds
We provide variations to suit your needs. (Business outsourcing contract, delivery as reagent purchase, etc.)
Synthesis experience
API
①Impurities
② Decomposition products
③ Metabolites
④Control drug
⑤Intermediate synthesis
⑥Standard materials
Electronics
①Organic semiconductor materials
②Electrophotographic photoreceptor materials
③Dye-sensitized solar cell materials
④Organic EL materials
⑤Functional polymer material raw materials
⑥Metal complexes
Content of Derivative
Structure
Electrochromism
Compound
Binaphtol
Benzocrown Ether
Benzothiazole
Thienobenzothiophene
Silane
Thiadiazole
Diphenylsulfide
Diphenylamine
Fluorothiophene
Triazine
Terephtahlic Acid
Carbazole
Phenoxazine
Phenylenediamine
Dibenzofuran
Diphenylsilane
| | |
| --- | --- |
| Content of Derivative | Structure |
| DNTT | |
| BTQBT | |
| EDOT | |
| Quinoxaline | |
| Quinoxaline | |
| Quinoxaline | |
| Hole Transport Compound | |
| Electron Transport Compound | |
| Nonlinear Optical Compound | |
| Light Emitting Compound | |
| Electrochromism Compound | |